_____*_____
Disney Song Index:
More Disney Song Lyrucs at the "Mad Hatter's Cottage."
Disney Classic Song Sheet:
Radio Aahs Favorites:
Don't Play With Bruno (Chorus).
Other Songs Played on Radio Disney (Playhouse Disney):
Here comes a Bear, Stomping Stomping!
John Jacob Jingleheimerschmidt.
London Bridge is Falling Down.
MICKEY MOUSE.
Who's the leader of the club
Who's made for you and me?
M-I-C-K-E-Y
M-O-U-S-E!
Hey there! Hi there! Ho there!
You're as welcome as can be!
M-I-C-K-E-Y
M-O-U-S-E!
Mickey Mouse!
Mickey Mouse!
Forever let us hold a better Hi.
Come along and sing this song
And Join the jamboree!
M-I-C-K-E-Y
M-O-U-S-E!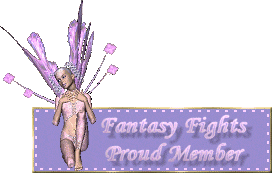 Special Tribute to Radio Aahs.

Visit "Folklore Tribute to Walt Disney & Company" in CYBERVANIA".